Slide
Put Ex-Online in your tool kit and complete EEHA inspections conveniently as part of day to day maintenance. All the documents you need are right there in the field with you.
Slide
We've seen inspection campaign times halved through use of Ex-Online. Continuous supervision may allow you to do away with them all together. Free up budget & resources for plant improvement activities.
Slide
Ex-Online allows you to be proactive and efficent in managing, and documenting your EEHA safety and compliance. Be ahead of the game rather than chasing it.
How It Works
Establish dossier and import your data
Inspect installation
Manage defects and maintain compliance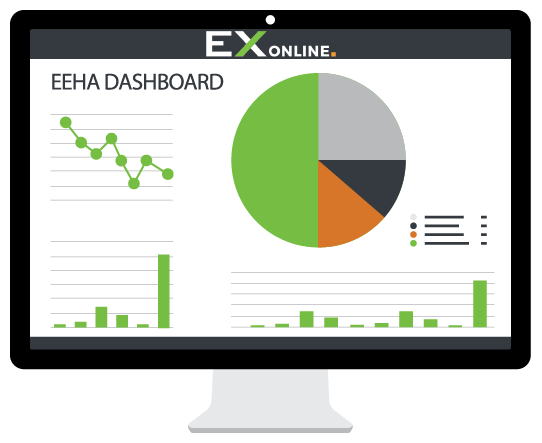 Who Uses Ex-Online
Slide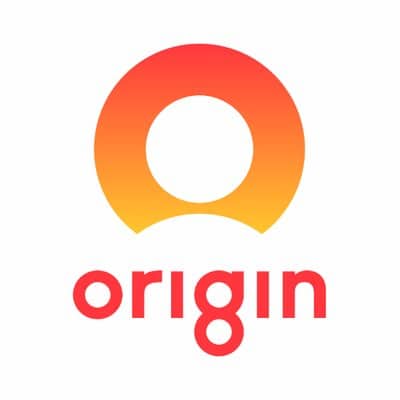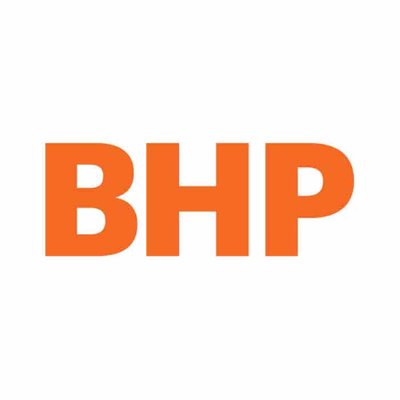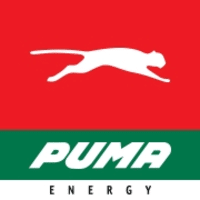 Slide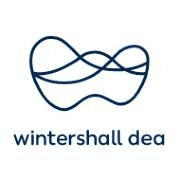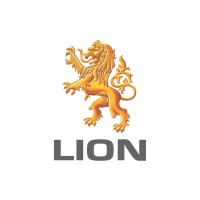 Slide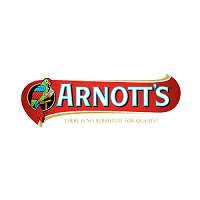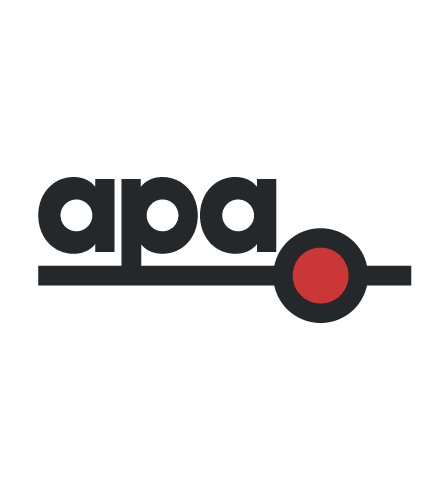 We do! – If you don't want to do your inspections yourself, we have a team of inspectors who can do it for you. This is a great option for existing customers or new!
Contact Us
+61 7 3040 0082
contact@ex-online.com
Level 1
99 Melbourne St
South Brisbane
PO Box 3349
West End
QLD 4101
Ex-Online is developed by